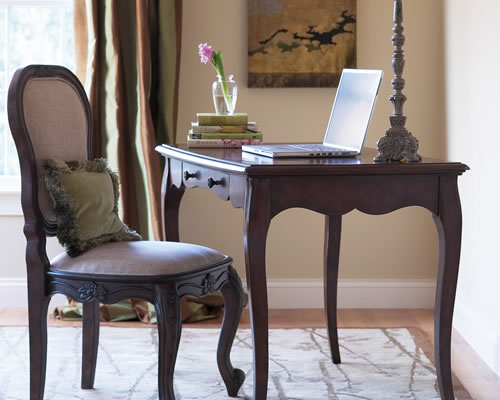 Enjoy your exclusive Domain Home furnishings as you pay for them.

With our Fixed 9.9% Finance Plan, every purchase you make will be broken down into low, fixed monthly payments. 9.9% reduced interest rate & low, fixed monthly payments. Flexible payment terms 24, 36, or 48 months with no prepayment penalty.

- Convenient Domain Home credit card with competitive credit lines.

- Visit your nearest Domain Home store for details.


*On approved Domain Home card purchases. 9.9% APR and equal monthly payments are effective for 24, 36 or 48 months if your Account is current. The purchase amount is divided into 24, 36 or 48 monthly payments plus any late fees. Standard Rate 20.9% APR. For Accounts not kept current, the promotion is cancelled, and the Default Rate 24.9% APR and regular Minimum Monthly Payments apply. Minimum Finance Charge $2.00. Certain rules apply to the allocation of payments and Finance Charges on your promotional purchase if you make more than one purchase on your Domain Home card. Call 1-888-367-4310 or review your cardholder agreement for information.